The greatest asset of a company is its
people
—Jorge Paulo LemannbrCo-founder, Banco Garantia
.
Feel free to Reach out if you need any support
Packages
Refer below to our pricing plans and packages offered.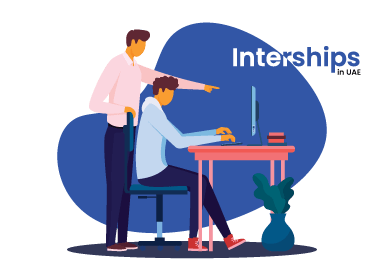 Internships
Are you a company looking for an Intern? We got you covered, you can post internship postings effortlessly using your verified employer account. This will give you access to potential graduates and students who will be the right fit for your company.